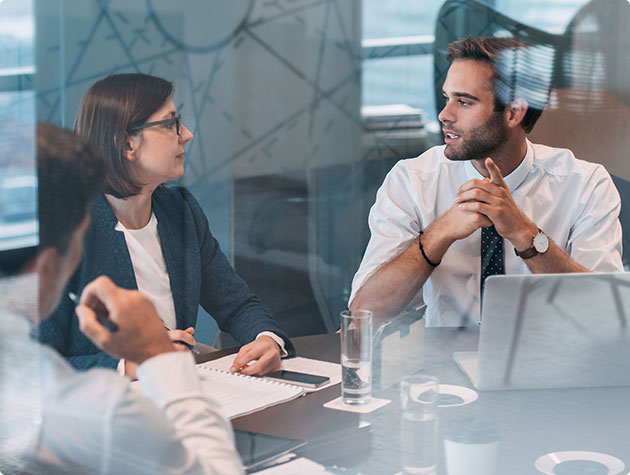 about Systemmicro
Empowering Businesses To Do More Work For Your Business
System Micro is a leading IT provider specialized in the fields of Business and IT Consulting, enterprise Quality Management, Business Process Engineering, and Digital Transformation.  We are helping companies transform the way they do business by enabling organizations to build customer-centric business applications and optimizing their business processes to adapt to their customers' needs. 
---
As the leading provider in the field of Business Process Management, our unique solutions empower clients to achieve more by optimizing costs, increasing revenue, and reducing time to value so they can always deliver on their customer promises.
testimonials
What People Say About Us
WE CREATE QUALITY PRODUCTS THAT ENRICH THE LIVES OF OTHERS. HAVE A QUICK LOOK AT SOME OF OUR MOST RECENT WORK.
"We know a diverse workforce and an inclusive culture matters to our clients. Through philanthropy and employee volunteerism, we support the diverse communities where our employees live."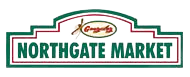 Northgate Market
client of company
"We know a diverse workforce and an inclusive culture matters to our clients. Through philanthropy and employee volunteerism, we support the diverse communities where our employees live."

Jacobs
client of company
"We know a diverse workforce and an inclusive culture matters to our clients. Through philanthropy and employee volunteerism, we support the diverse communities where our employees live."

Eswards
client of company