our product
FEEDBACK MANAGEMENT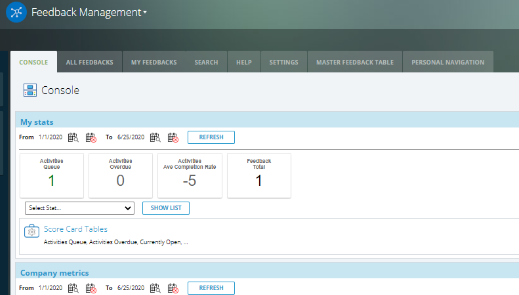 EASILY MEASURE, MONITOR, AND ADDRESS FEEDBACK
Per ISO, the customer feedback process is a critical part of the quality management system and should therefore receive adequate attention during an audit. Feedback from the customer is one of the primary performance indicators that can be used to judge the overall effectiveness of the QMS.
Intellect's Feedback application enables organizations to establish and maintain processes to capture both positive and negative feedback(s) for a product, process, and system. The application is designed to measure, monitor, and address feedback(s) in order to meet and exceed customer satisfaction.
IMPROVE BUSINESS PERFORMANCE BY REPORTING ON MEANINGFUL INSIGHTS
The out-of-the-box Feedback application has a console to report meaningful insights, which can be used to better understand and improve business performance. The console landing page is dynamic and reports a real-time count of feedback activities created, in progress, and closed by the user. The Company metrics include various charts to report total open and closed feedback by year and category.