our product
Deviation Management
EASILY IDENTIFY, EVALUATE, REVIEW AND HANDLE DEVIATIONS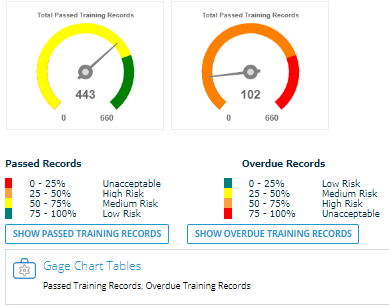 A deviation is a shift from an approved instruction and/or process. The Deviation Management allows users to deal with different types of deviations (Planned or Unplanned) including but not limited to product, process, documents, and system.
Intellect's Deviation Management application enables organizations to establish a GxP to document any modification/shift found or happened during the approved instruction and/or process. The application is designed to classify, categorize and determine the impact of such shift and automatically escalate any unplanned deviation(s) to the nonconformance application to perform a thorough investigation(s). The workflow helps to automate and streamline the process of identifying, evaluating, reviewing, and handling deviations.
IMPROVE BUSINESS PERFORMANCE BY REPORTING ON MEANINGFUL INSIGHTS
The out-of-the-box Deviation application has a console to report meaningful insights, which can be used to better understand and improve business performance. The console landing page is dynamic and reports a real-time count of Deviation activities created, in progress, and closed by the user. The Company metrics include various charts to report total open and closed deviations by year, deviation type, category, and affected department(s).