A Fully Customizable Software  Solution For Laboratories & Medical Devices
Implement a robust quality management system at your lab and deliver accurate, reliable, and timely test results at scale with Intellect (a laboratory QMS that you can set up, customize, and update without any IT support).
QUALITY MANAGEMENT FOR LABORATORIES — SIMPLIFIED
Bring all the critical pieces of your laboratory's quality mix like documentation, quality control procedures, record keeping, training, and more together in a living, breathing quality management system that you can easily customize and extend with custom apps (without writing any code!).
Intellect empowers you to standardize work that guarantees quality so you can build a culture of quality at your laboratory.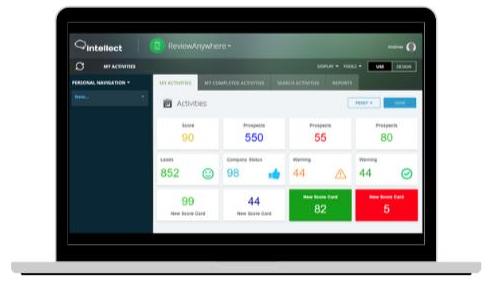 CREATE CUSTOM PRE-EXAMINATION, EXAMINATION, AND POST-EXAMINATION WORKFLOWS
At the heart of quality management for labs lies the concept of "path of workflow." Labs often design unique workflows for each of their tests. With Intellect, you can build a fully customized path of workflow for each of your tests mapping all of its pre-test, test, and post-test processes. Making changes to them and tracking the changes, too, are effortless.
MANAGE QUALITY BY FACTORING IN ALL THE 12 QUALITY SYSTEM ESSENTIALS
With Intellect, you can address each of the twelve quality system essentials that CSIL identifies for achieving all-round quality at laboratories: Organization and Leadership, Customer Focus, Facilities and Safety Management, Personnel Management, Supplier and Inventory Management, Equipment Management, Process Management, Documents and Records Management, Information Management, Nonconforming, Event Management, Assessments, and Continual Improvement.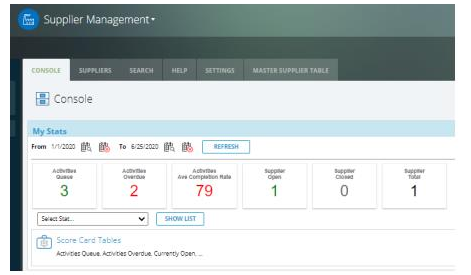 Medical device manufacturers must adapt to changing business needs and regulations, and yet continually adhere to the standards provided by the Food and Drug Administration's (FDA) guidelines. This is challenge for an industry facing shorter product lifecycles, global operations and supply chains, strategic partnerships, and increased legal and regulatory scrutiny.
Intellect offers a highly flexible and configurable software solution to help enable medical device manufacturers to be compliant with regulations around the world, and at the same optimize business operations. Intellect offers a comprehensive solution for collecting, organizing, and reviewing documents required to meet FDA requirements, as well as automated business processes and workflow, with approvals, notifications, reminders and much more to address a wide array of regulations. Since 2000, Intellect solutions have successfully helped companies automate and streamline business processes, documentation, approvals and related tasks to meet compliance and regulatory requirements. Intellect's best practices and industry expertise help organizations to comply with regulations that include 21 CFR Part 11, 21 CFR Part 820, ISO 9001, ISO 13485, and many other industry standards.
DESIGN REVIEWS
Documentation should be reviewed at each phase of production, however, documents and tasks are often incomplete, and resources are wasted by searching for the require documentation, and thereby impacting production.
🗸 Intellect ensures that all documentation, for production and for FDA inspection, are readily available.
NEW PRODUCTS
All new product designs must be documented, reviewed, and approved by the appropriate personnel, and this process can often create bottlenecks that slow down a new product launch.
🗸 Intellect ensures a faster turnaround by digitizing and automating the review cycle, including reviews, collaboration, routing, escalations, follow-ups, and approval of product changes, and at the same time ensuring regulatory compliance.